KOA Campground of the Future Project
People have been camping since prehistoric humans first rubbed two sticks together to make a fire. Relaxing around a crackling fire is engrained in our DNA.
With more than 56 years experience as the world's largest and best provider of family friendly camping, there is no one better suited than Kampgrounds of America to plot the course for the next generation of North American campers.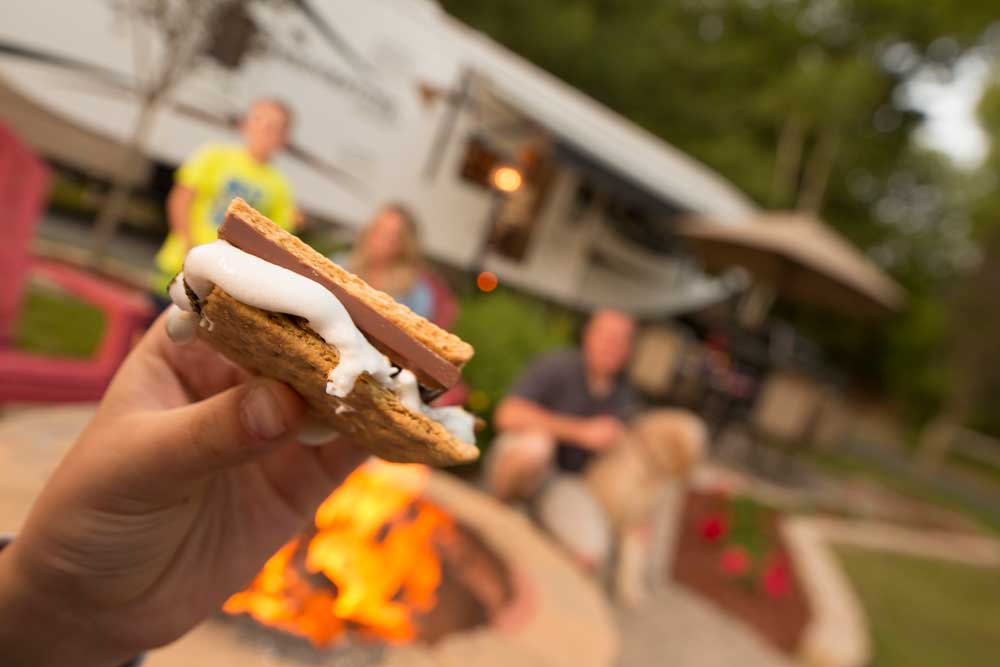 So, that's where the story of the KOA Campground of the Future project begins.
Each year, Kampgrounds of America talks to millions of campers both immediately following their camping stays, or through extensive, scientific surveys geared to find out what campers want from their outdoor experience.
We took all that our campers told us, and we started to dream.
What would the next generation of recreational vehicles be like? How can campgrounds better integrate nature into each guest's outdoor experience and still be ecologically responsible? How do we best bring people together to share all that the Campground of the Future has to offer?
As you visit our Forest, Coastal, Desert, Mountain and Urban campground concepts, you'll see features and amenities that don't yet exist. You'll also experience a few features that are already in development, or are in actual operation at selected KOA properties around North America.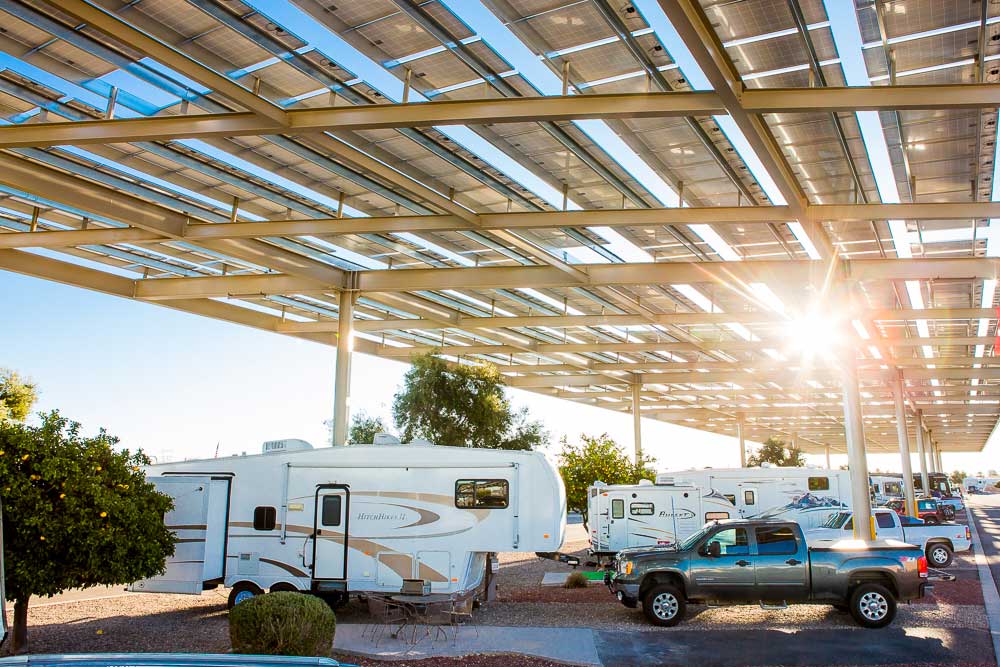 While the KOA Campground of the Future project is being unveiled at the "RVX / The RV Experience" show in Salt Lake City in March 2019, it's only the beginning.
KOA's Campground of the Future project is ongoing. We'll keep asking our campers and our RV manufacturing and dealer partners for their input as we go forward.
Soon, you'll see more campground amenities first dreamed of as part of this project appearing on many if the 517 Kampgrounds of America locations in the U.S. and Canada.
Time stops for no one. The future of 2030 will be here before we know it.
The KOA Campground of the Future is your window into camping's future. Enjoy.